Testosterone+ was created for men who want to enjoy the benefits of increased male health and vitality through optimized testosterone levels.*

Advanced testosterone support*

Helps increase muscle mass*

Promotes male vitality and energy levels*
As a dietary supplement, take four (4) capsules every morning with food.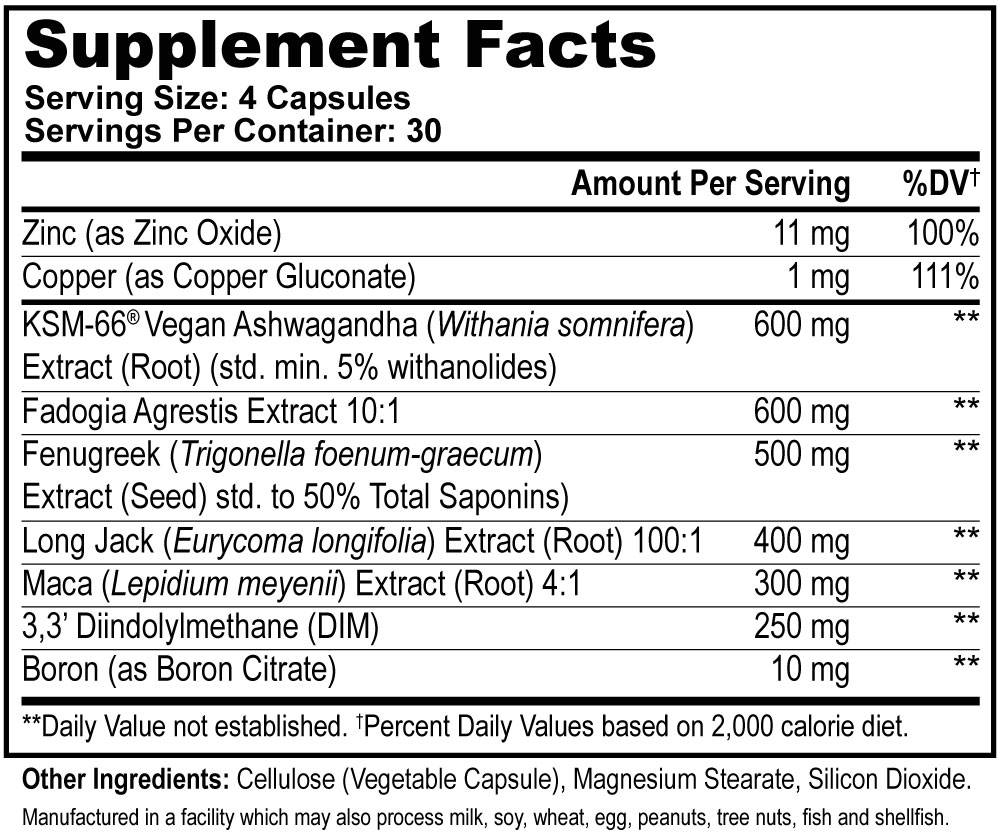 Essential Nutrients for Men's Health
Enhanced T-levels help your mood and wellbeing, giving you the drive and vitality needed to conquer every challenge life throws your way.*

Feel like a new man with increased productivity, sustained energy throughout the day and less fatigue.*

Higher T-levels promote muscle mass by increasing muscle protein synthesis. Fuel your muscles and reignite your strength in the gym.*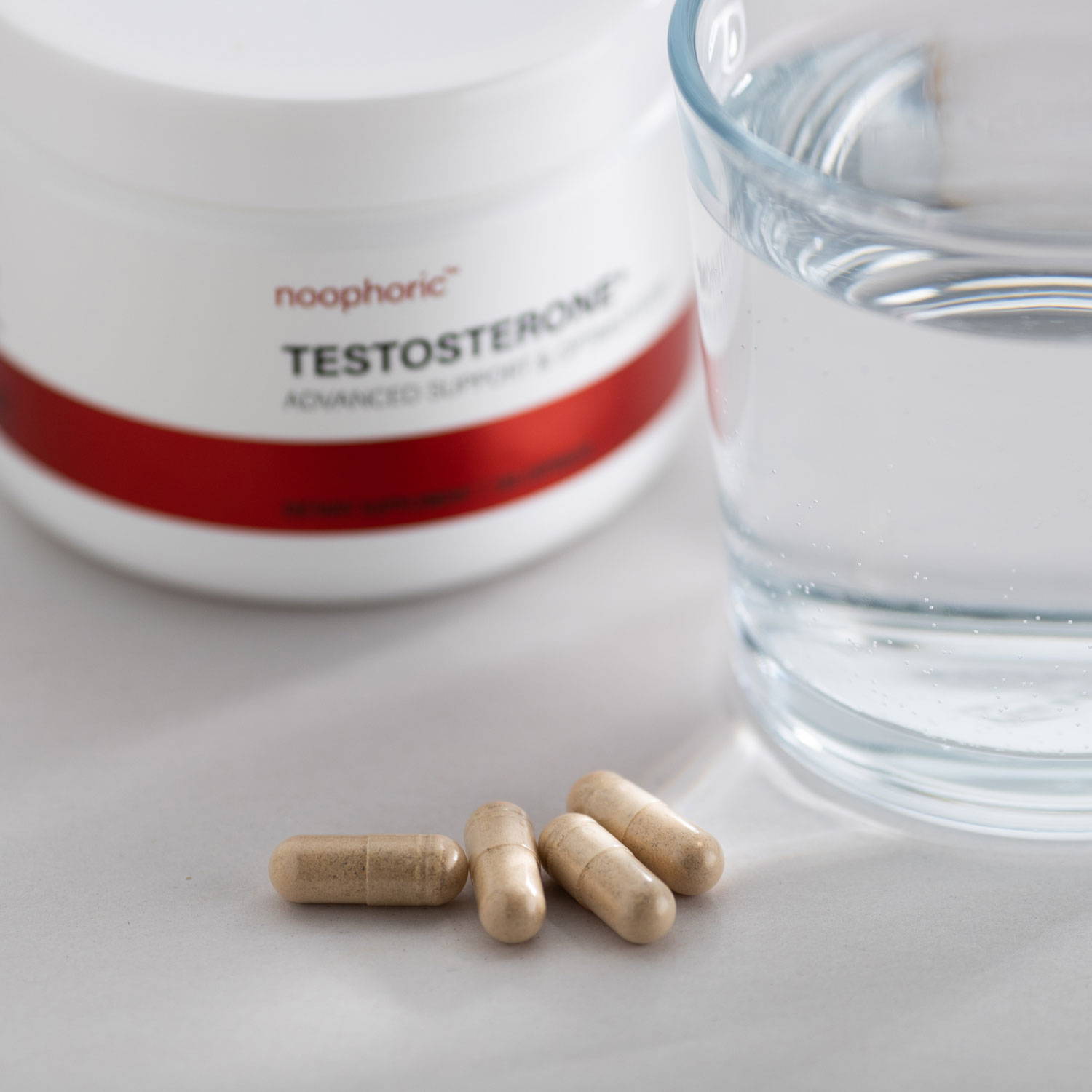 "I feel more powerful in the gym and my T levels have increased since I started taking it."
– Chris G.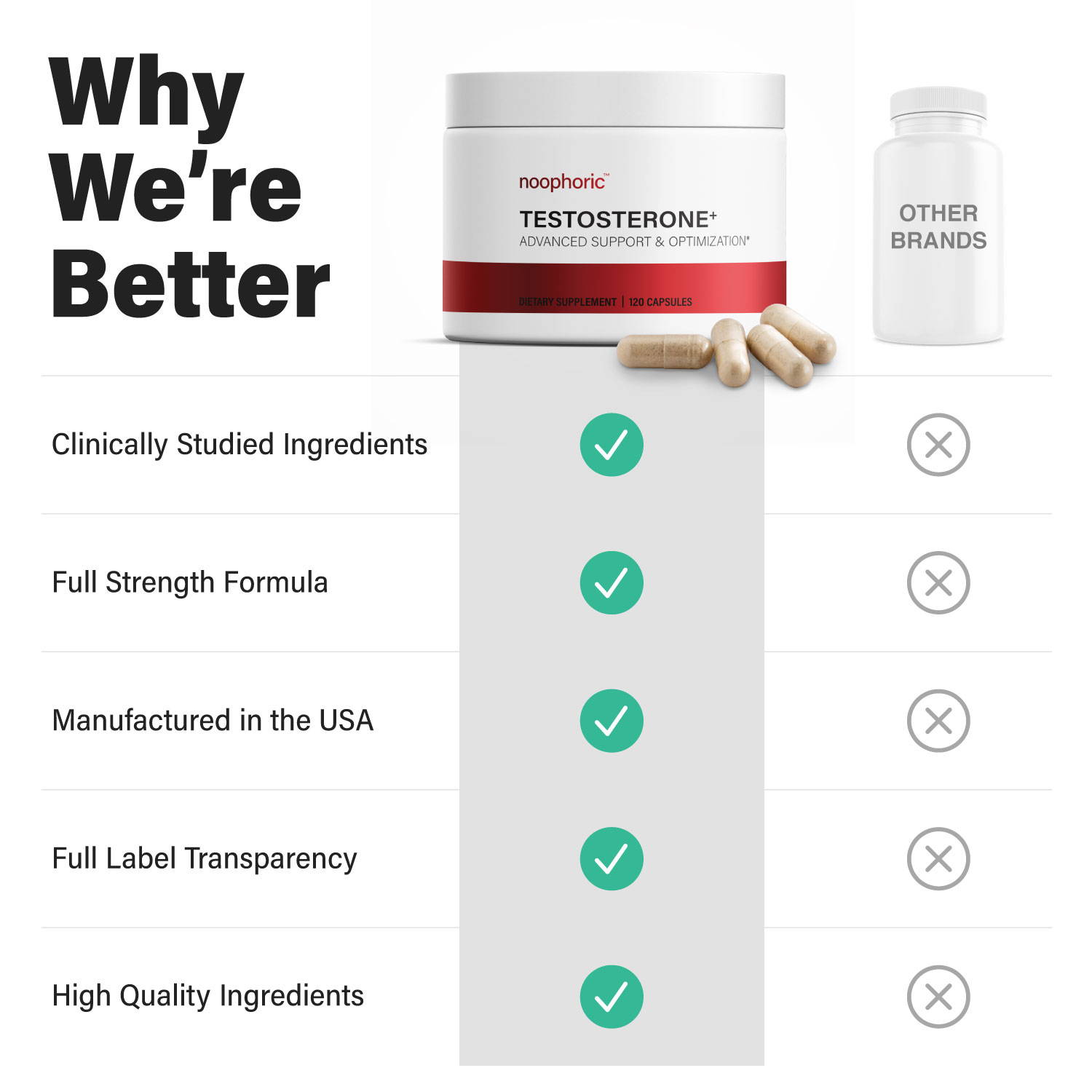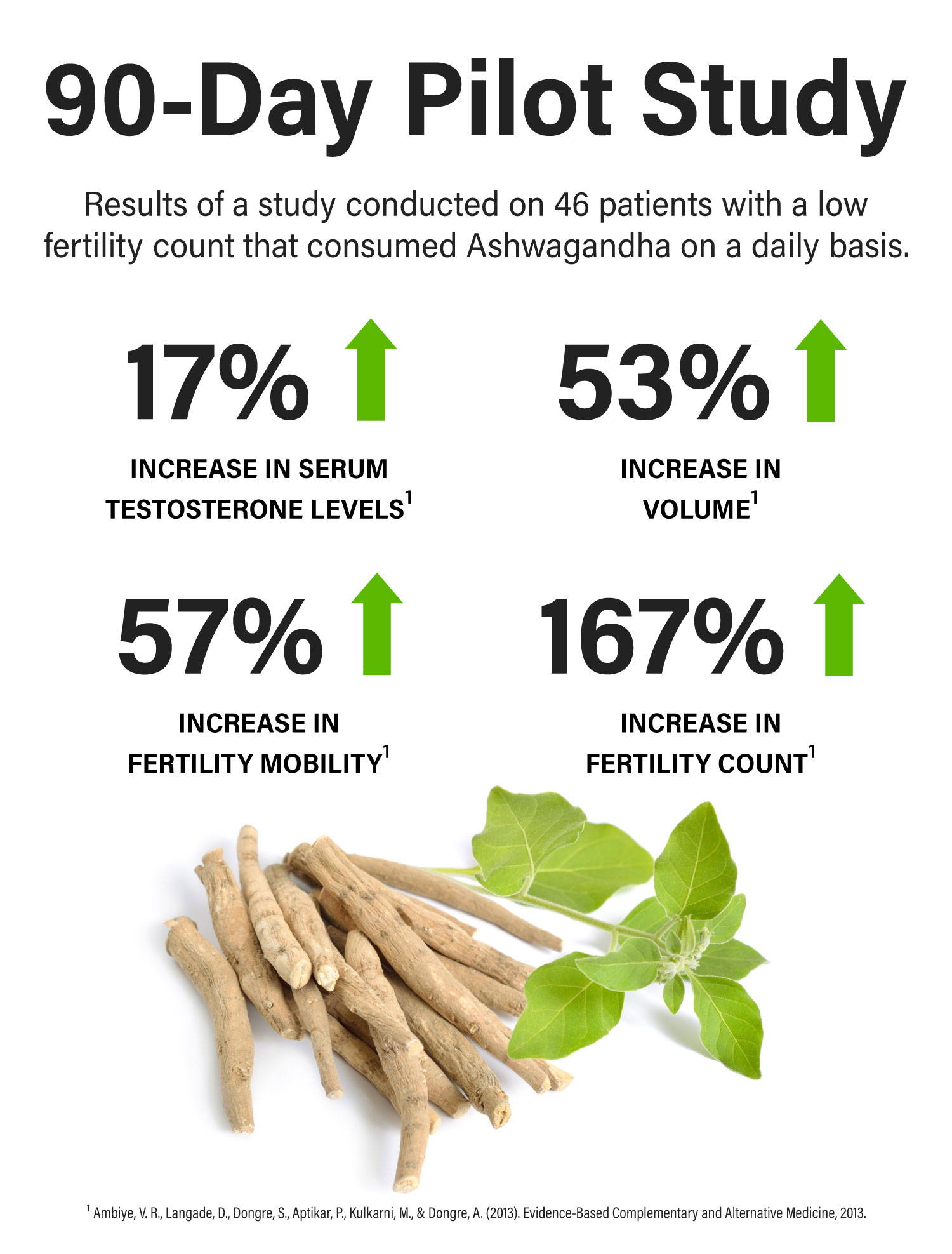 Noophoric Testosterone+ contains key herbal ingredients clinically shown to boost testosterone and improve male vitality.
It's no secret that testosterone levels in men are at an all-time low. In fact, data shows that men's testosterone levels plummeted 25% between 1999 and 2016.
There are many factors that have contributed to this massive decrease in testosterone. Our drug-free formula was created specifically to address this issue and provide the support you need to maximize your testosterone level in order to increase your libido, energy, and muscle growth.*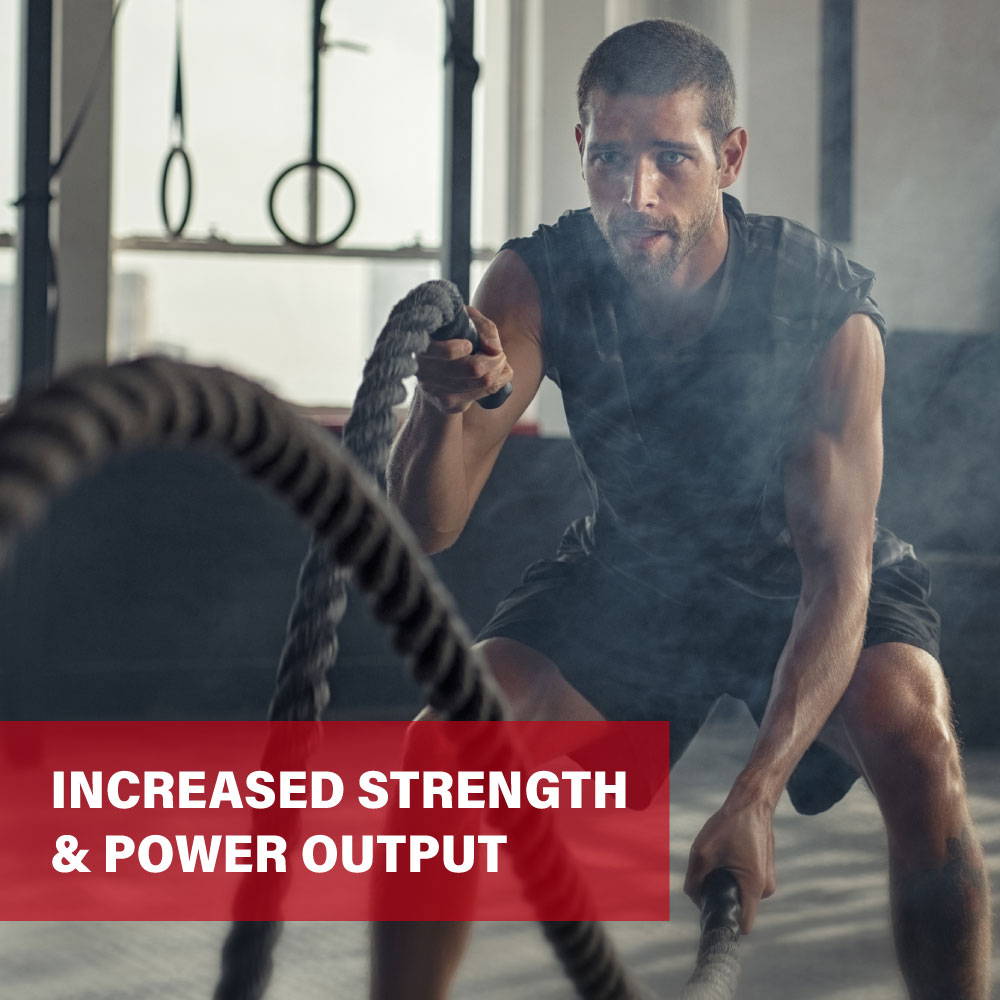 Our Testosterone+ Formula
All Noophoric products are made in the USA in a GMP certified, FDA compliant facility. We take great pride in ensuring that all of the ingredients in our formulas are of the highest quality available.*
KSM-66® Ashwagandha is the most clinically studied Ashwagandha on the market. This root extract has been known to boost testosterone levels, improve male fertility and increase energy levels.*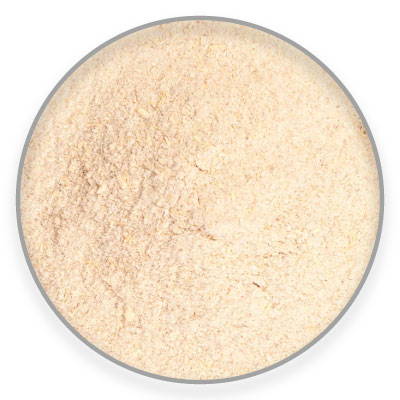 Fadogia Agrestis is a small shrub that grows in Africa. It has been used for centuries to boost athletic performance, testosterone levels, and promote muscle growth. It also helps with weight loss by increasing your metabolism so you burn more fat while at rest.*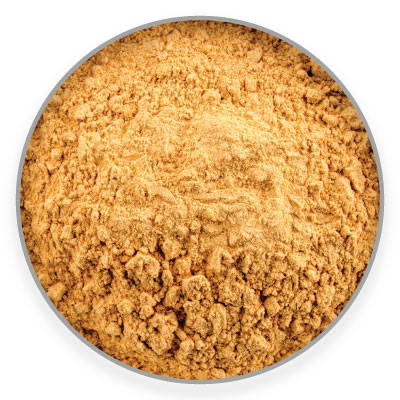 Fenugreek is a plant that has had many uses throughout history. It contains compounds called furostanolic saponins, which are believed to increase testosterone production. Several studies have shown that taking fenugreek supplements may improve testosterone levels as well as help treat low libido.*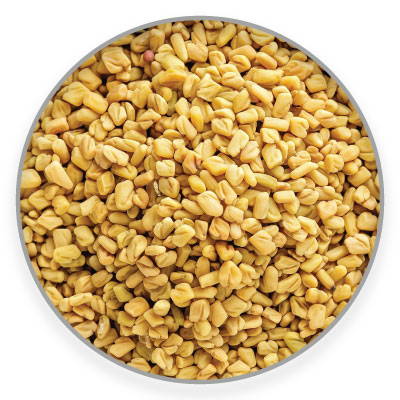 Long Jack, also known as Tongkat Ali, is a unique herbal extract made from the roots of Eurycoma longifolia, an herb native to Southeast Asia. Long Jack has been used for centuries as a traditional remedy for men's health issues and may support testosterone levels, libido, overall energy & athletic performance.*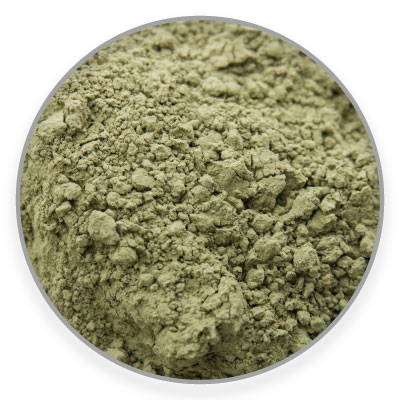 Maca is a Peruvian plant that has been used for thousands of years for its ability to increase libido. Studies suggest that Maca may help men by improving libido as well as performance. Maca is full of vitamins, including B1, B2, C, and E. It also contains calcium, zinc, iron, and essential amino acids.*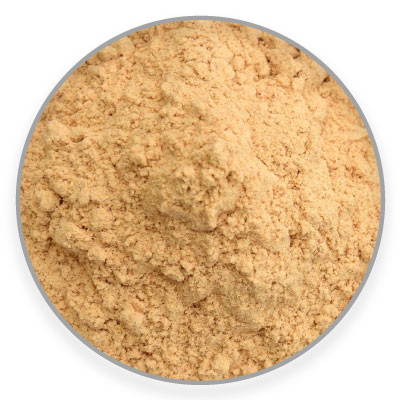 3,3' Diindolylmethane or DIM is a compound made from cruciferous vegetables. It has been shown to inhibit an enzyme called aromatase, which converts testosterone to estrogen. It can help to maintain a healthy level of free, active testosterone.*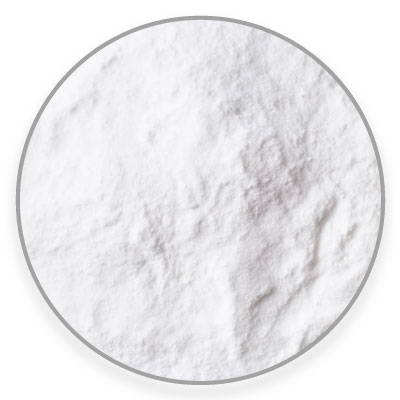 Essential Micronutrients can be a requirement for men's health. Inadequate levels of Zinc have been linked to low testosterone levels. One study found that Boron supplementation raised participants' free testosterone levels by 28.3%.*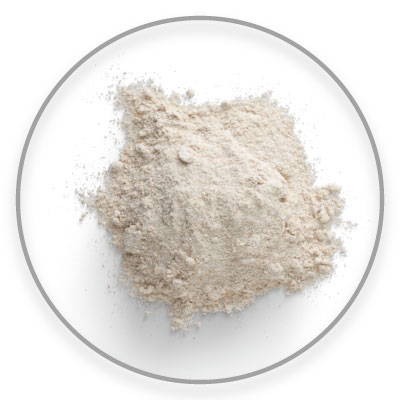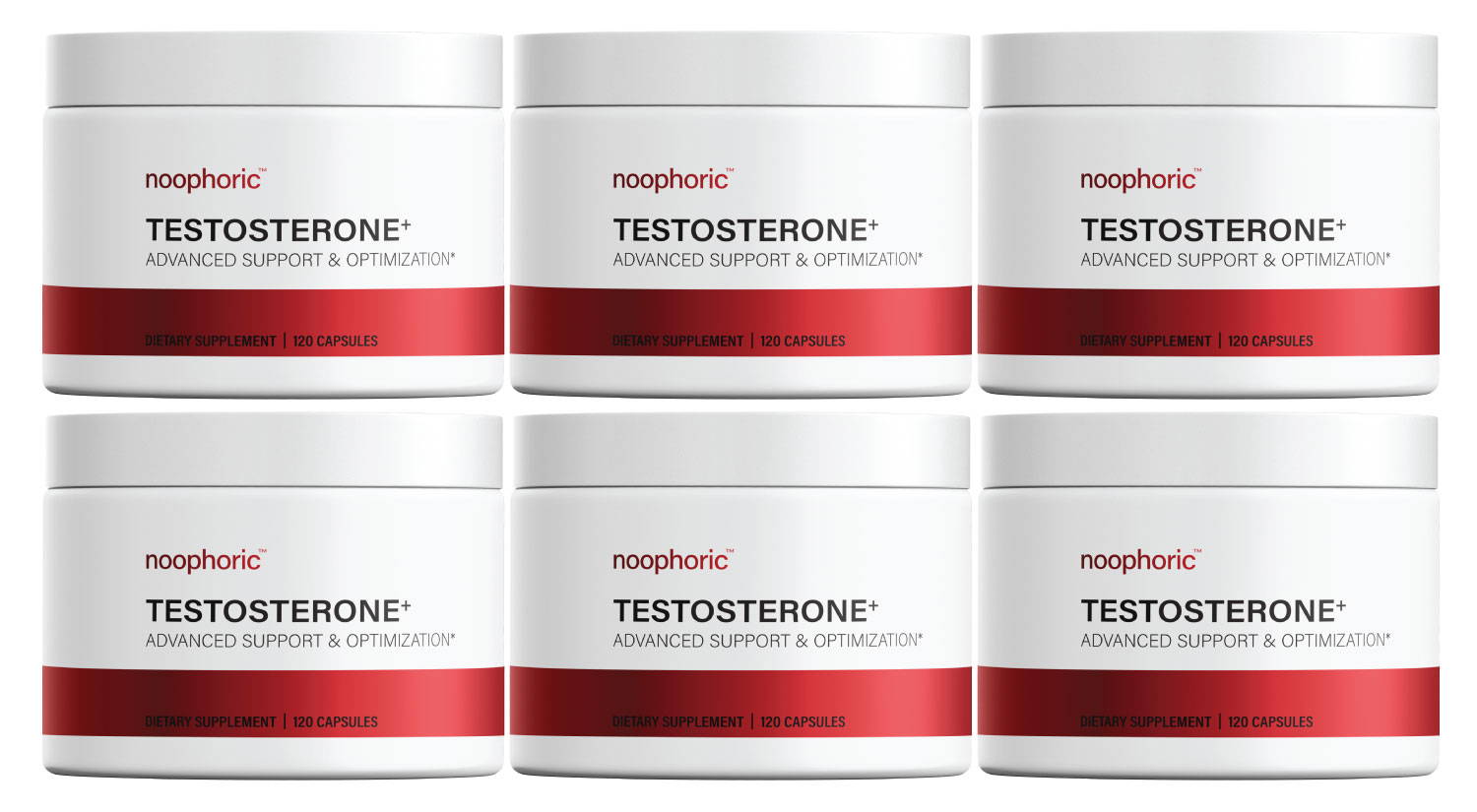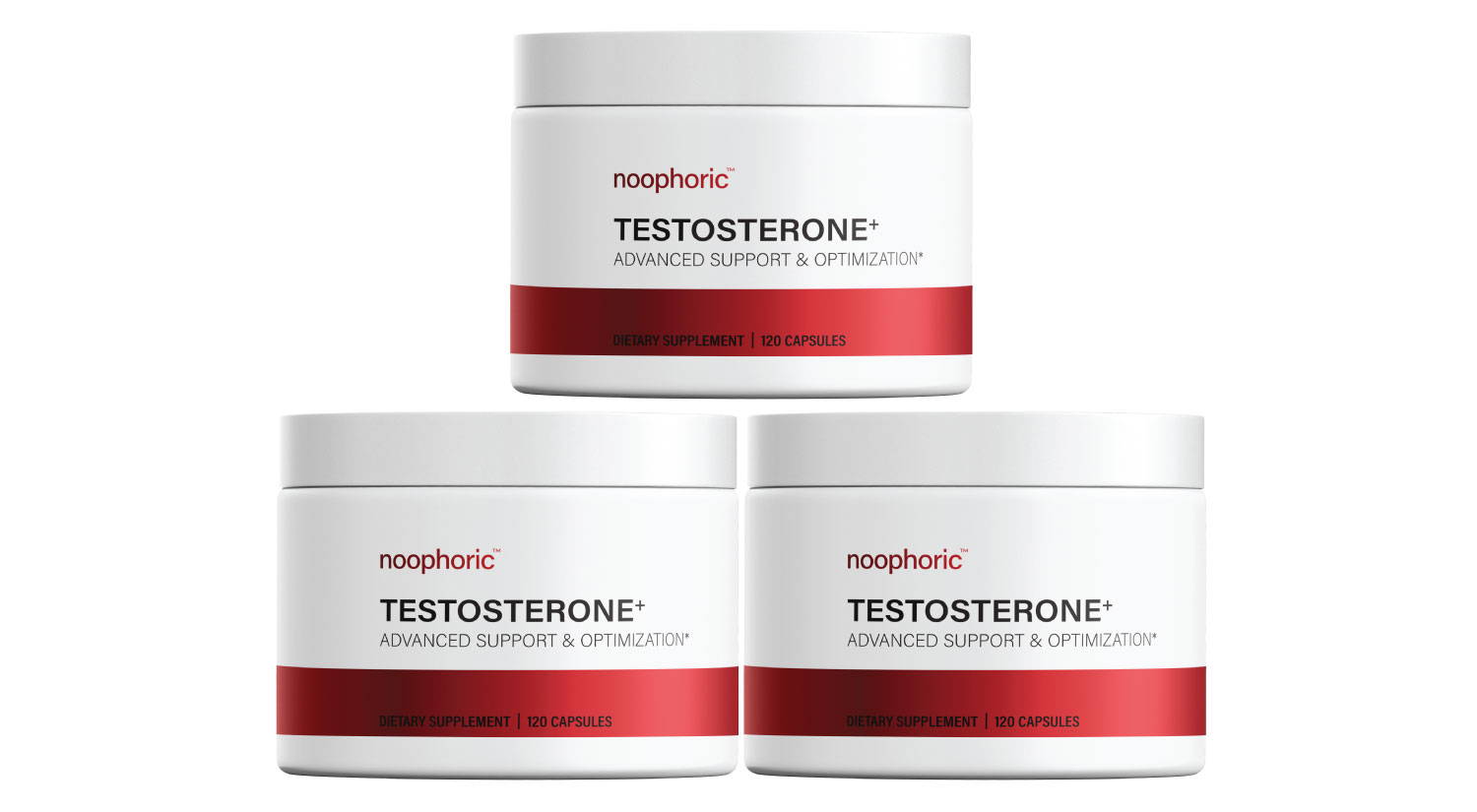 How does the 30 day money back guarantee work?
If you are not completely satisfied for any reason, simply provide your receipt and any unused product in its original packaging, and we will refund you the full amount up to 30 days from the date of purchase from MyNoophoric.com for your first purchase only, and subject to our Terms of Use.
Testosterone+ is a natural testosterone booster that helps you increase your energy, performance and strength. It contains all-natural ingredients including Ashwagandha, Fadogia Agrestis and Long Jack. This supplement will help you get the results you want without any harmful side effects.*
How long does it take to see results?
Each person is different and results will vary. Our customers report that they begin to notice a difference after 1 month of continuous use. Many of the ingredients in our formula have been shown to work better over time.*
How many bottles should I order?
We recommend starting with 3 bottles (a 90-day supply) or signing up for a monthly subscription.
How do I take this product?
As a dietary supplement, take four (4) capsules every morning with food.
When can I expect my order to arrive?
Most orders are shipped within 24 hours. Shipping times range from 1-5 business days depending on location.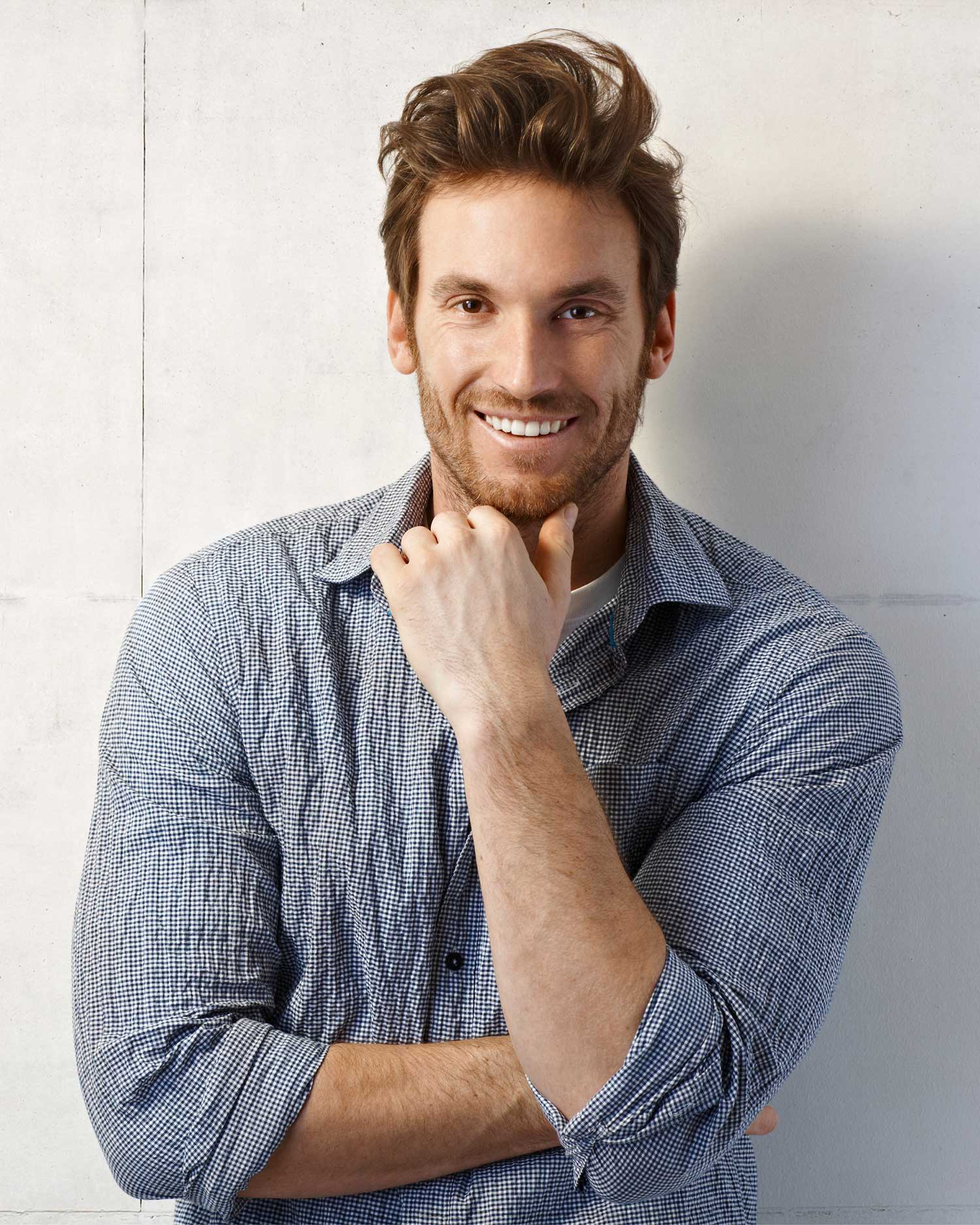 What Customers Are Saying About Testosterone+