Natural Testosterone
Support for Men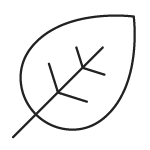 100% Drug-Free,
Natural Products.
Daily supplements made from natural ingredients and 100% drug-free.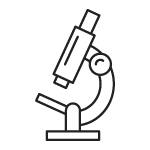 Formulated with Clinically
Effective Ingredients.
Products developed in consideration to research studies in mind.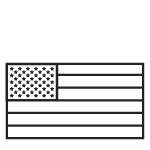 Made in the
United States.
All Noophoric® products are made in the USA in FDA compliant facilities.
Interested in learning more?
Sign up to get the latest news, product launches and discounts…
We're focused on creating wellness products that are essential to your daily routine. Beneficial formulas created with research-backed ingredients.